Promoting Harmony and Understanding
Through Information, Education,
Communication, Cooperation and Inter-action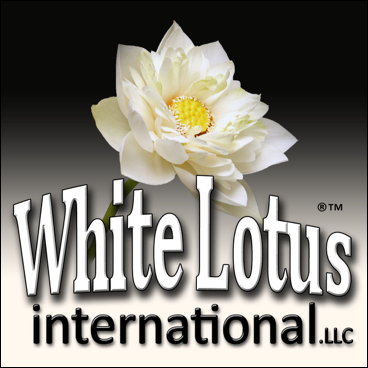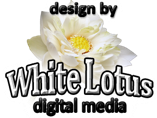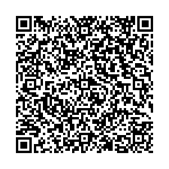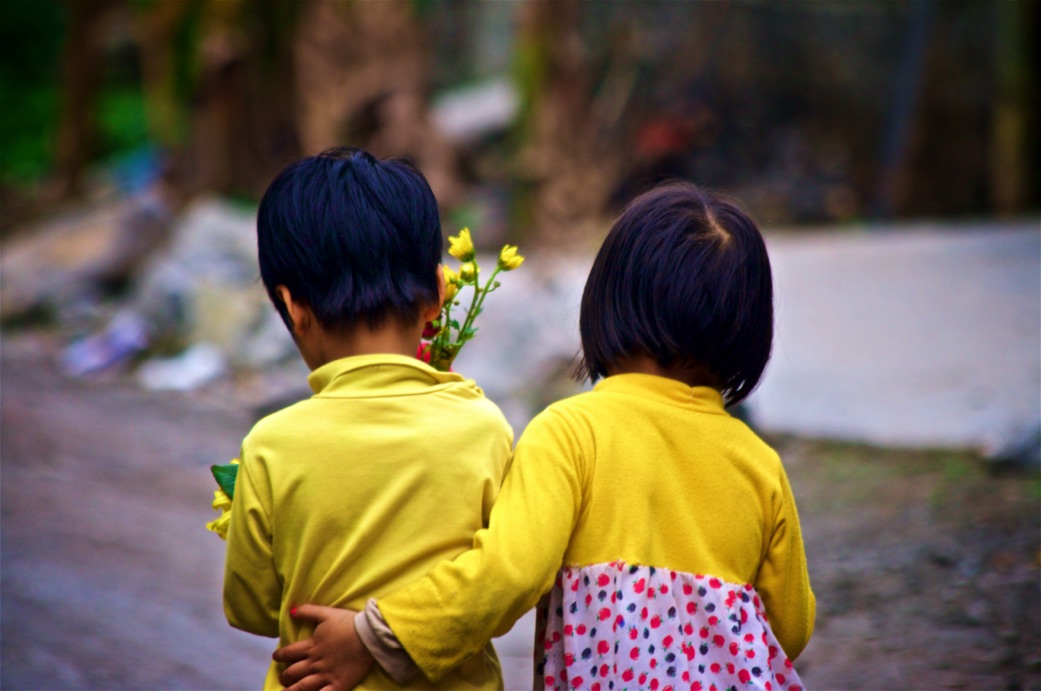 We are on earth...
To Help...Not Harm.
To Create...Not Destroy
To Tolerate...Not Hate
To Co-Exist...Not Dominate
An individual has not started living until he can rise above the narrow confines
of his individualistic concerns to the broader concerns of all humanity.
Martin Luther King, Jr.