Promoting Harmony and Understanding
Through Information, Education,
Communication, Cooperation and Inter-action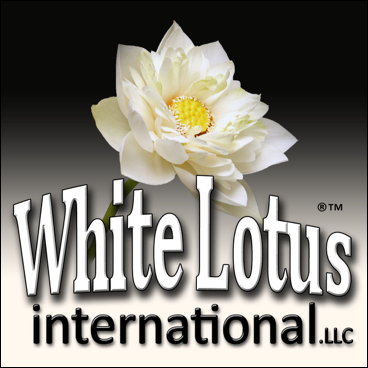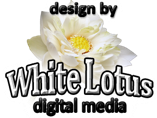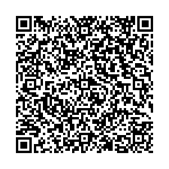 We celebrate diversity
and promote social and economic justice
for all people.
We believe that the majority
of the people in the world
are inherently good people
who want to work hard,
raise their families, enjoy life
and live in harmony with nature
and their neighbors.
We believe in
inter-action
and
inter-dependency,
respect and equality
for all.
It is with this philosophy
that we create
and develop
our projects and ventures.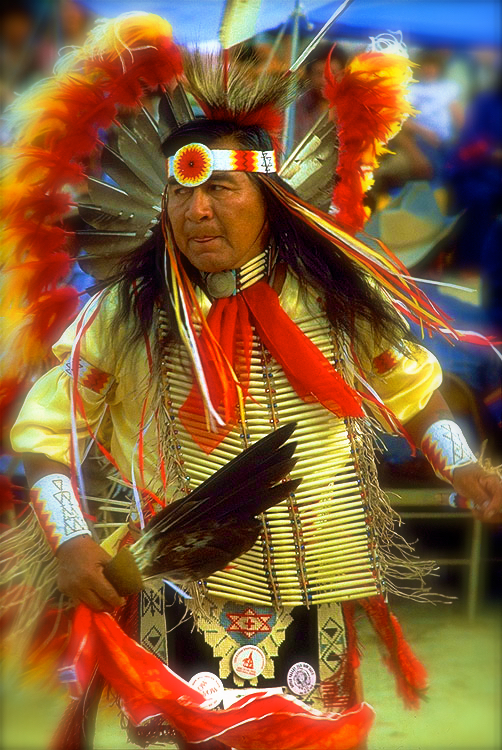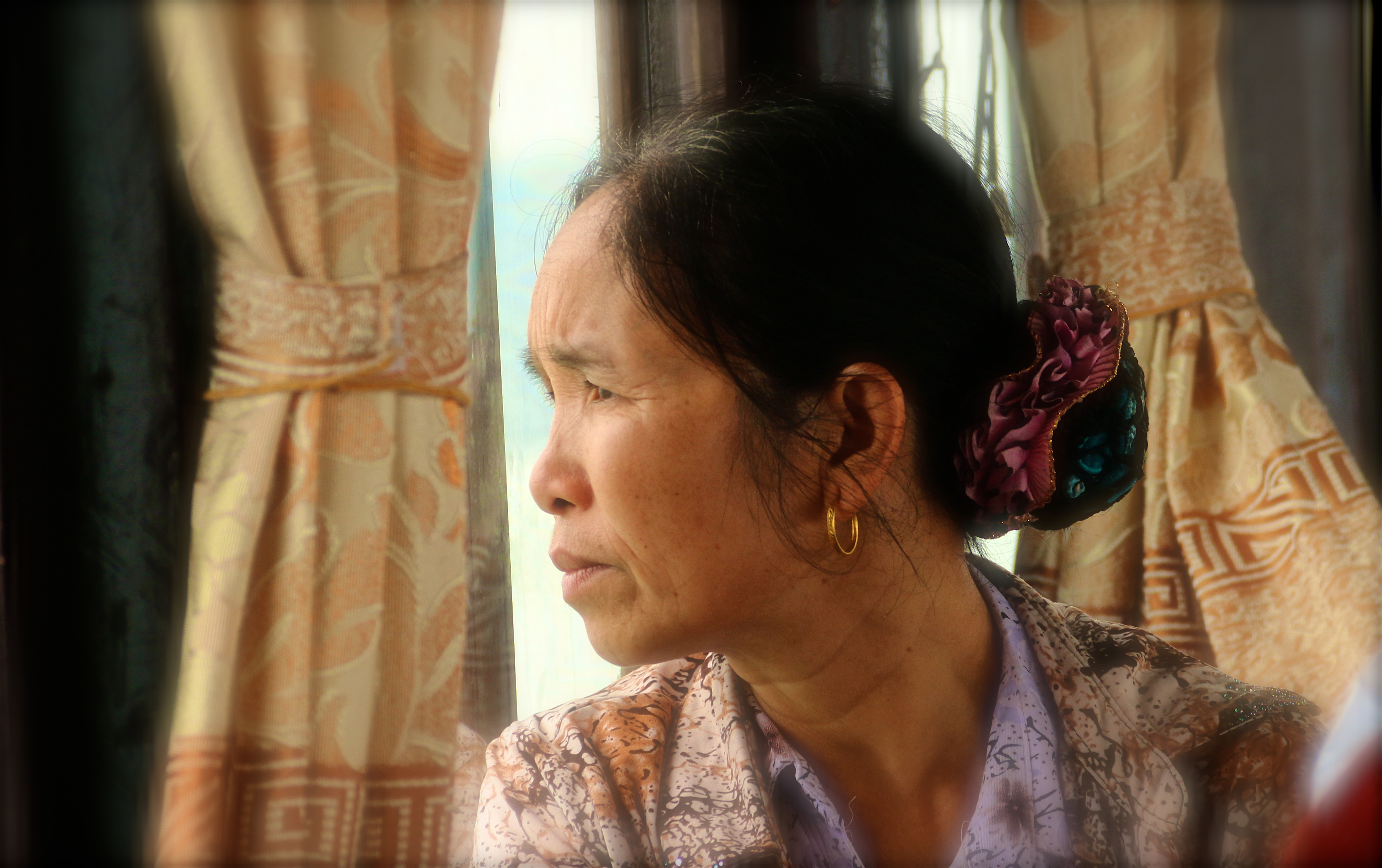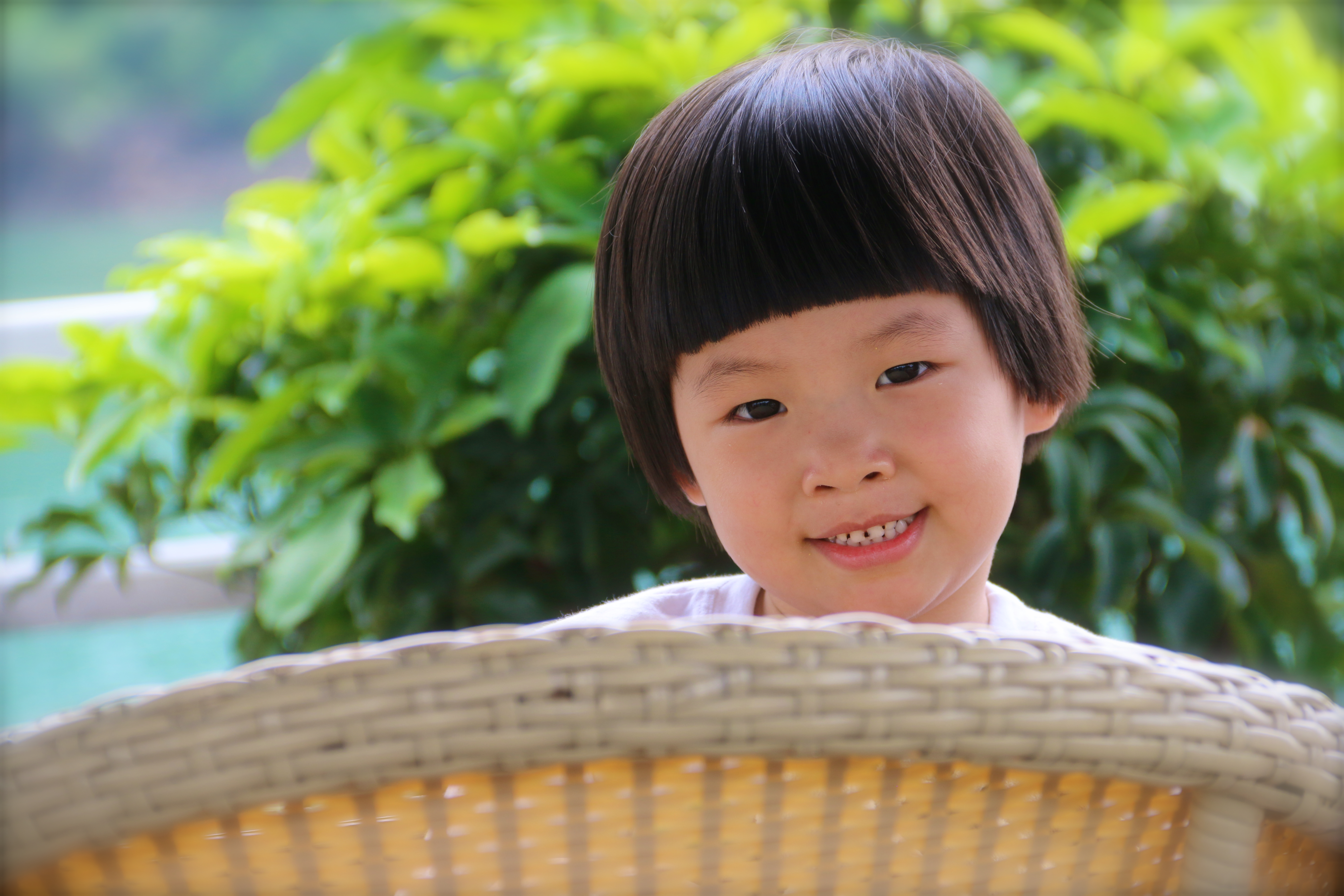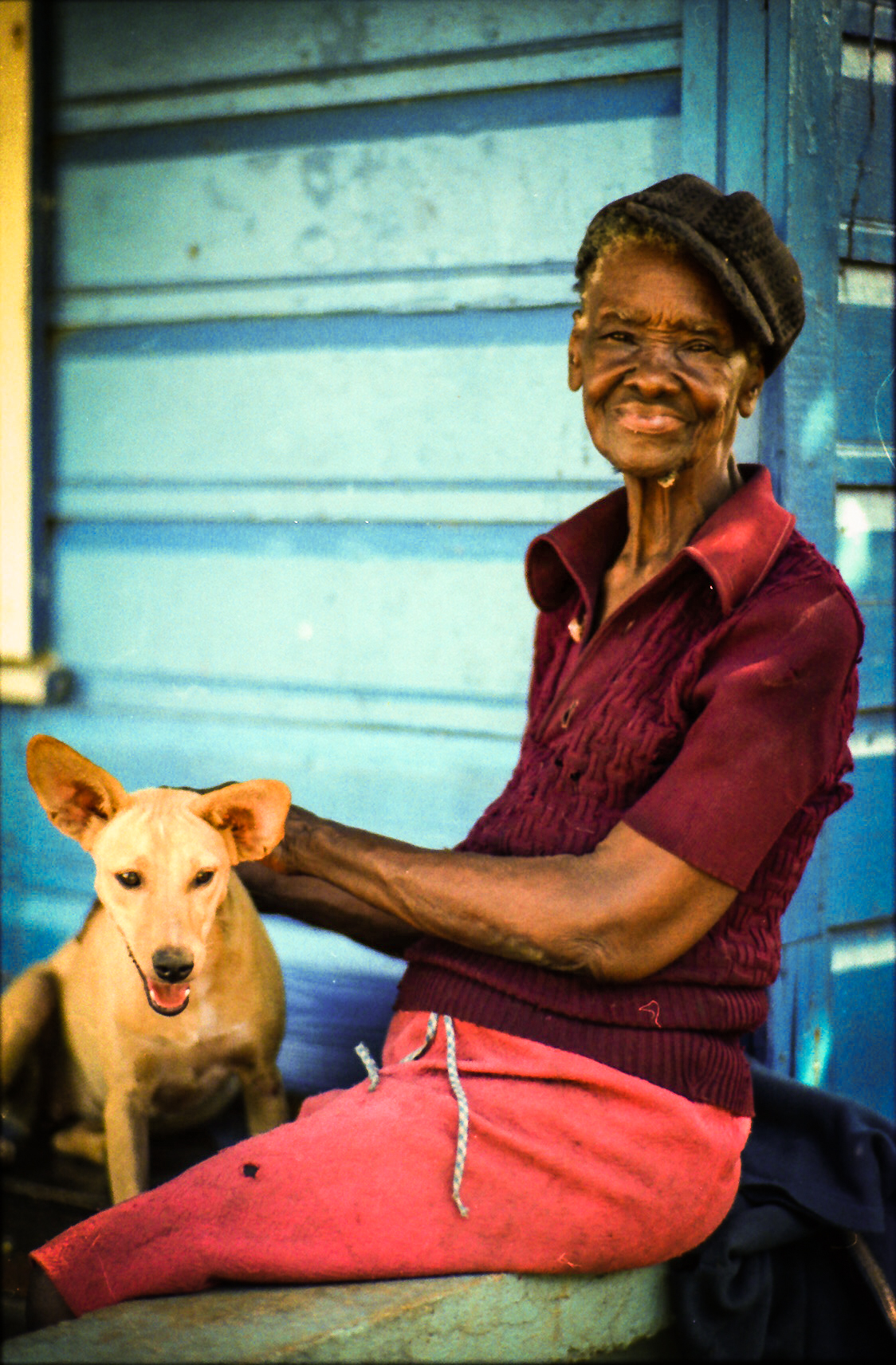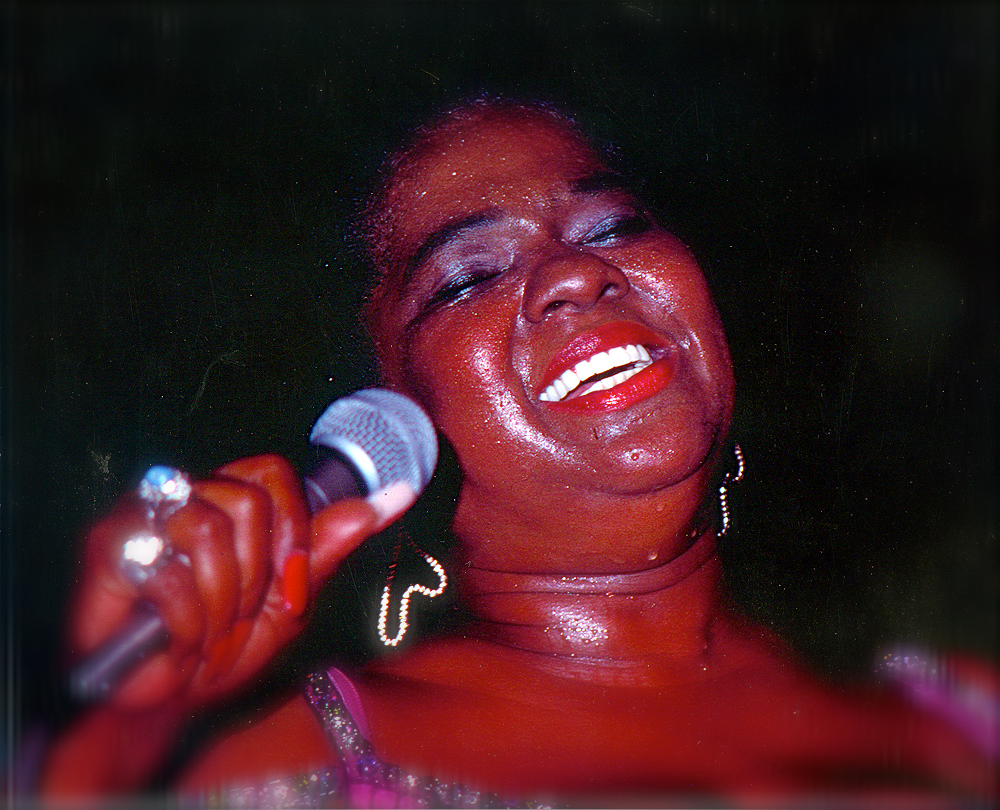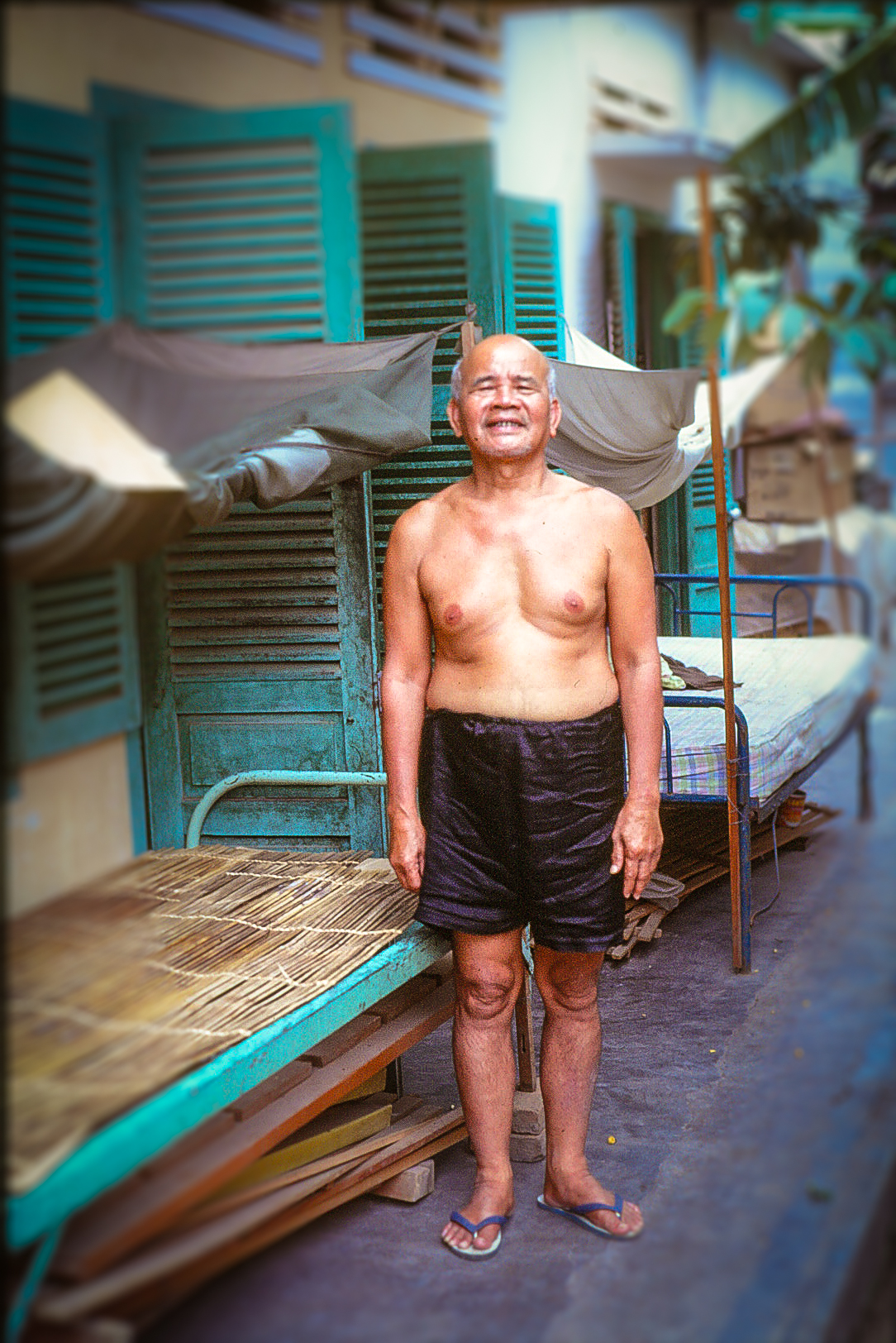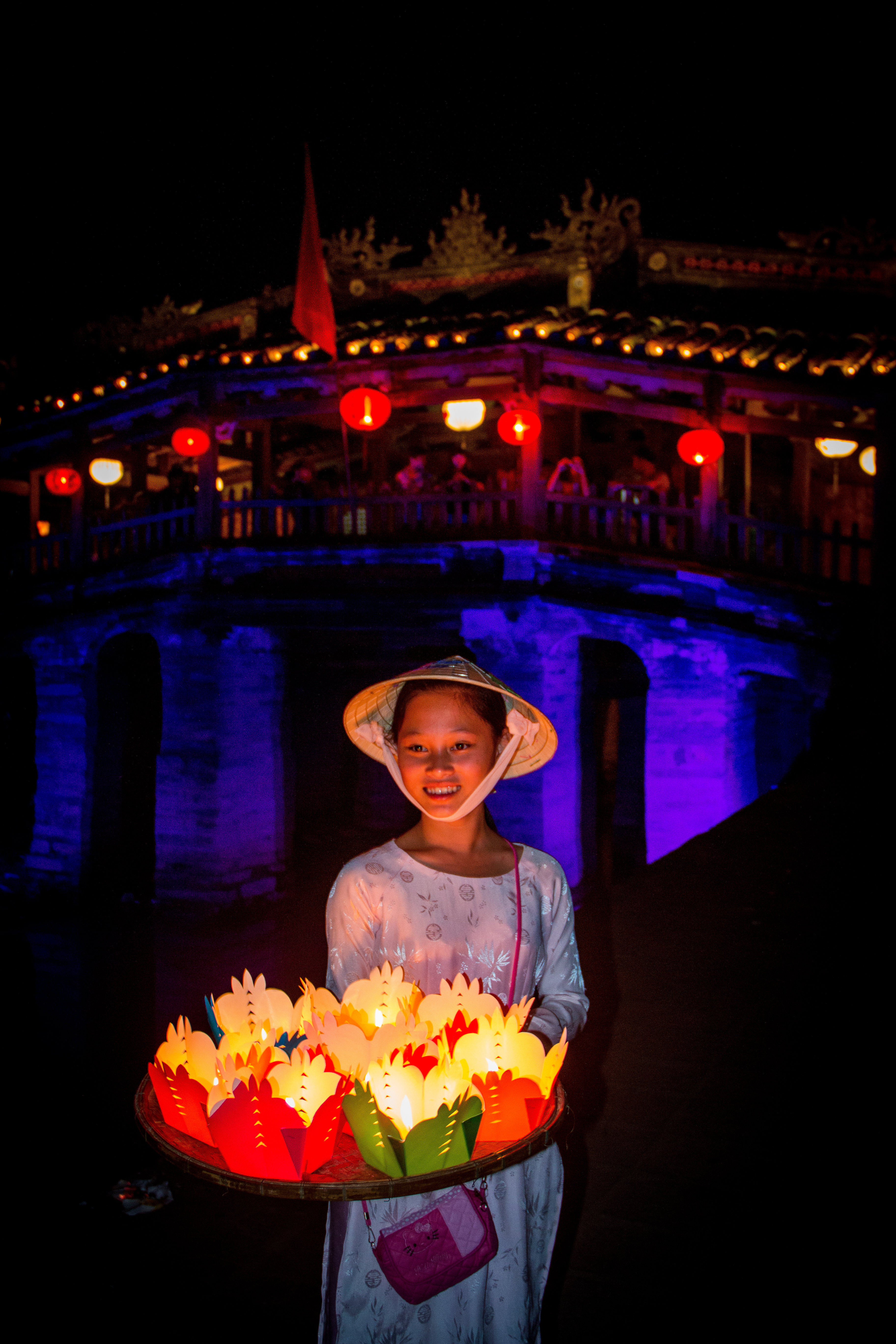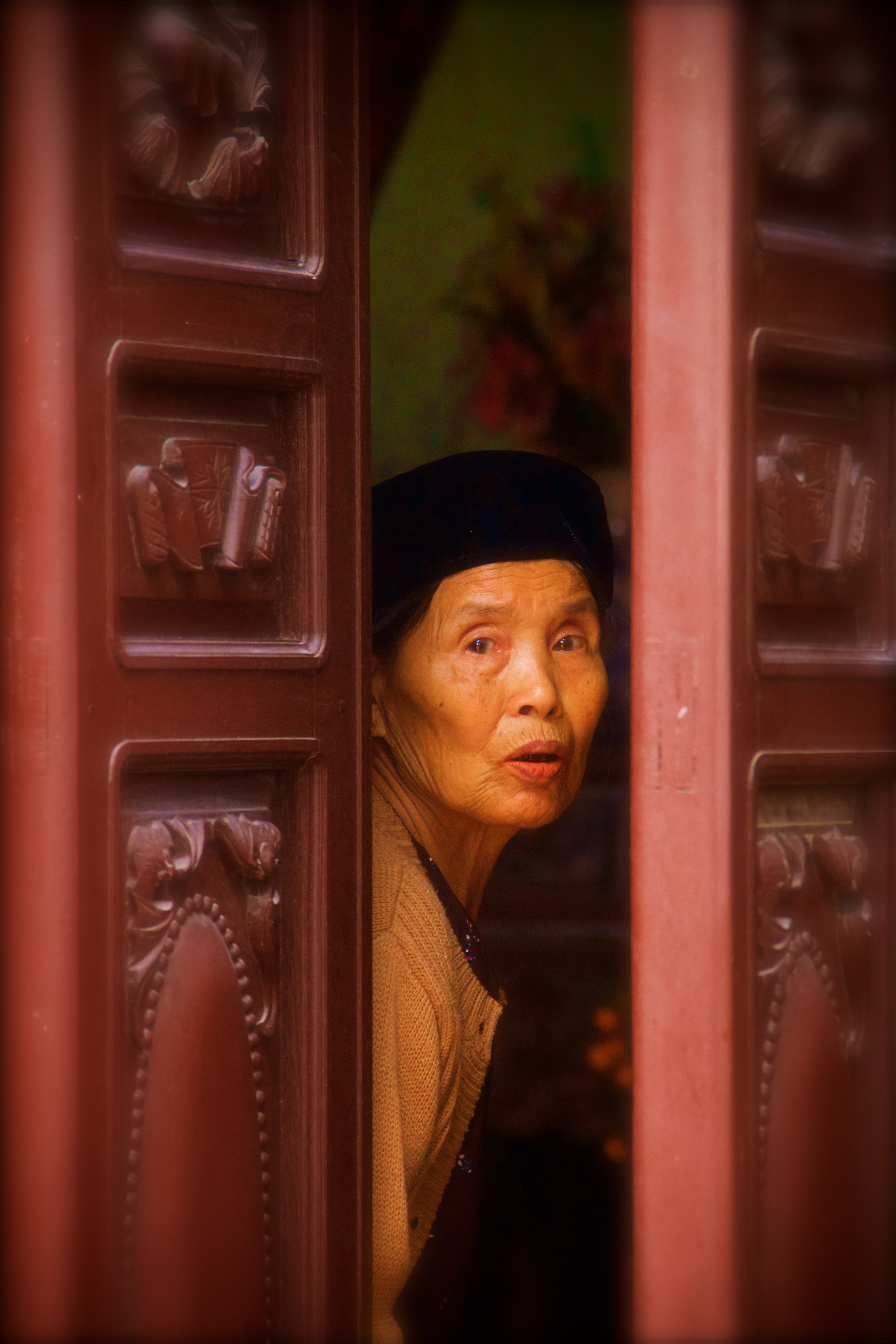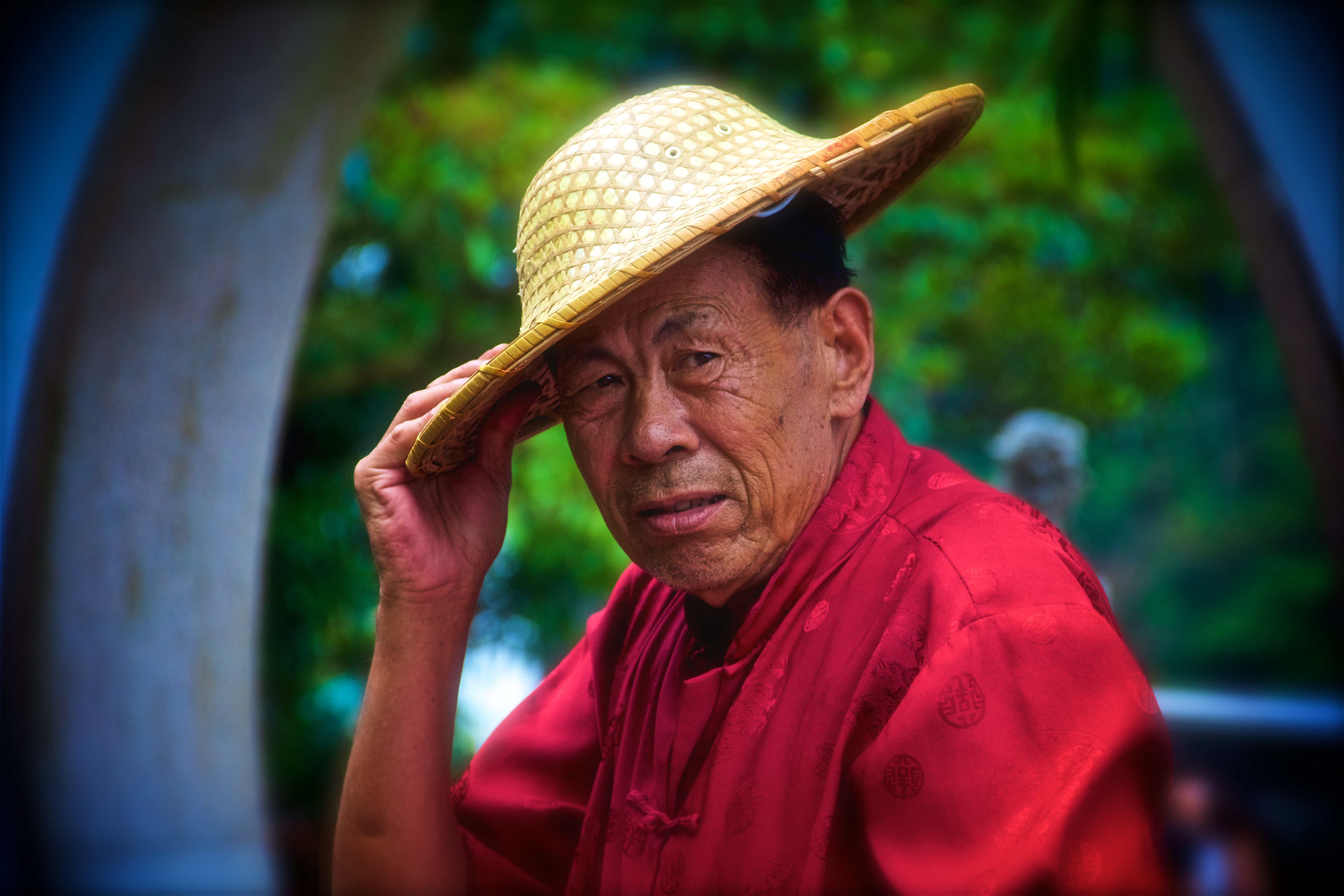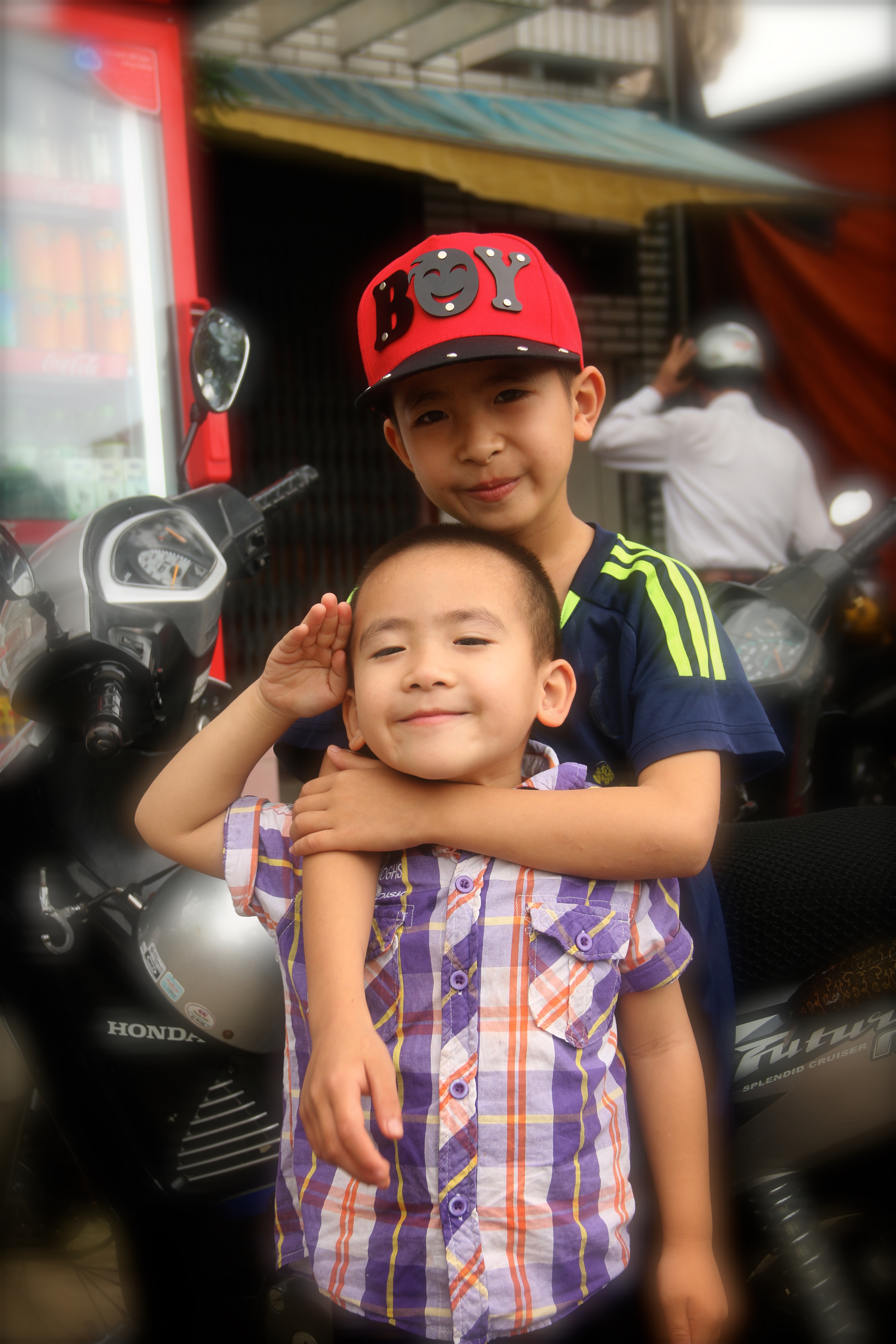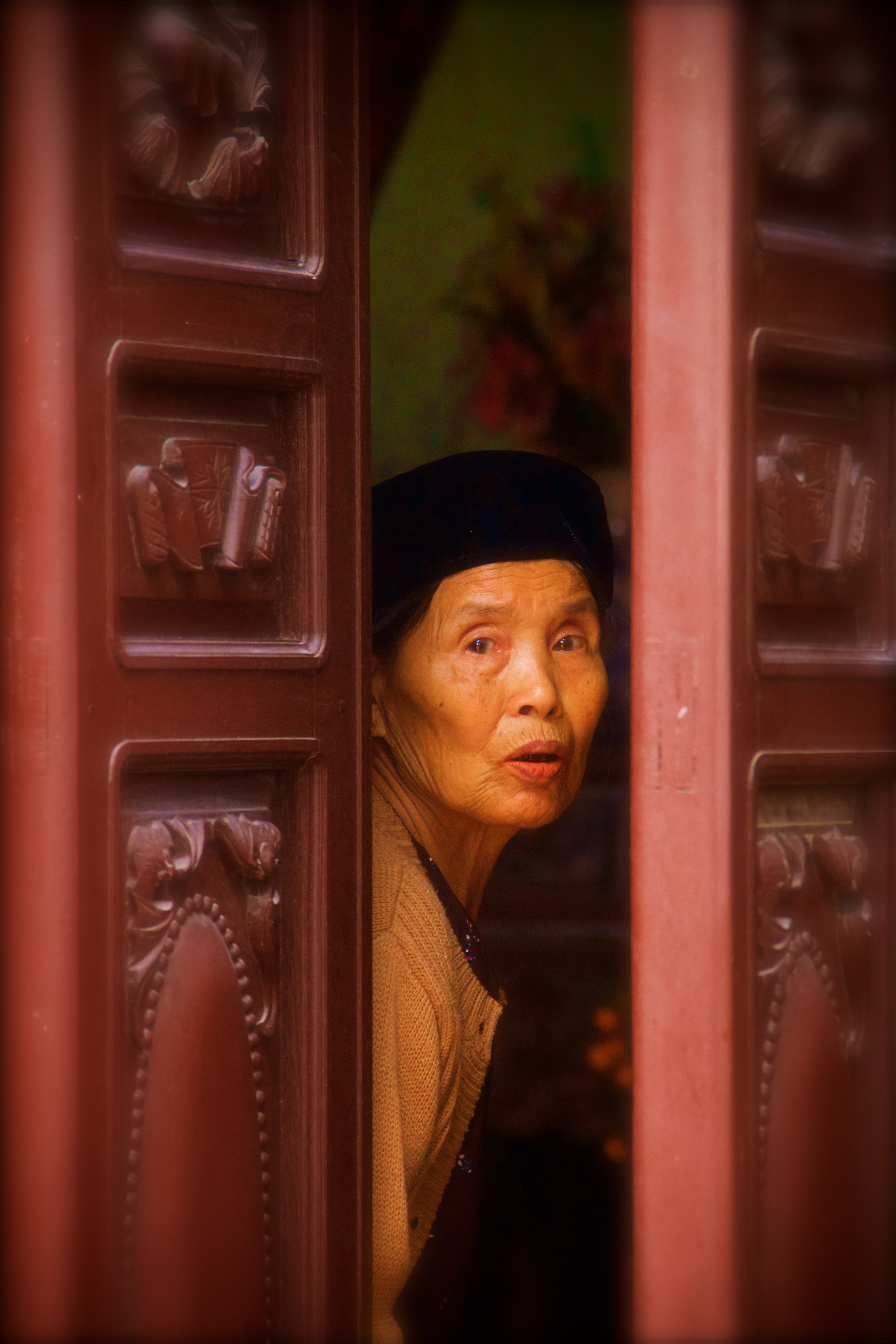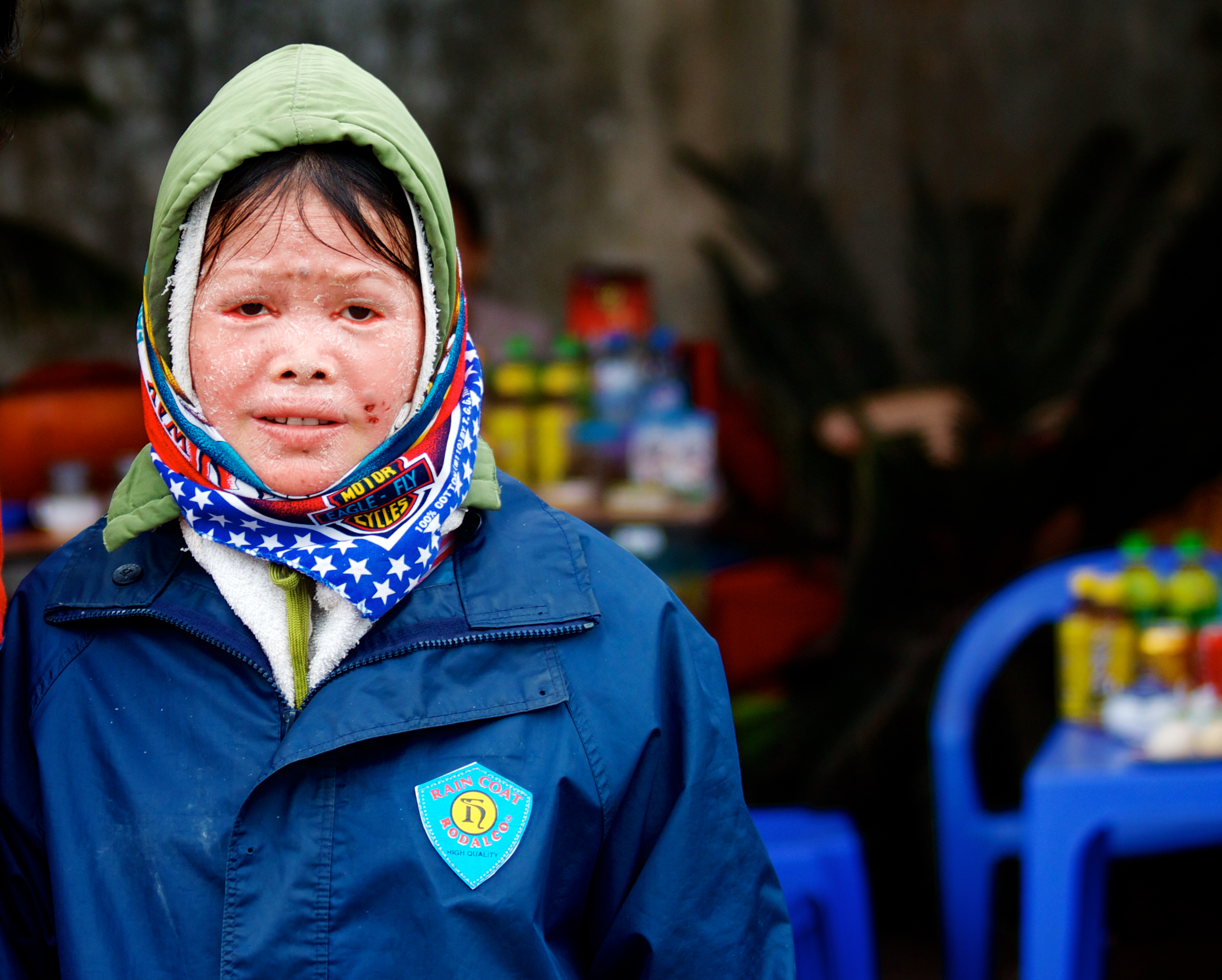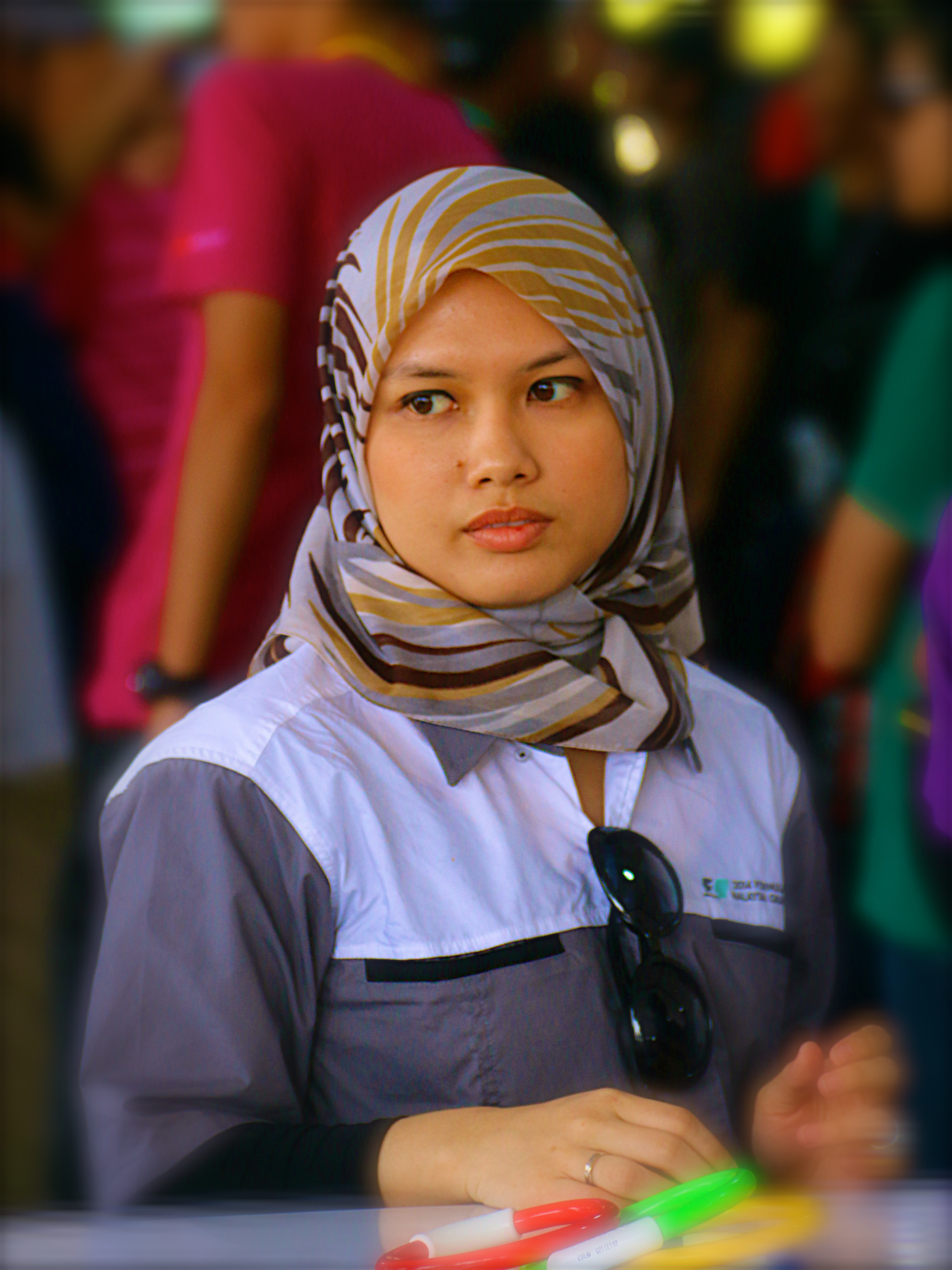 "The Wealth of the Community is far more important than The Wealth of One Family."
"You can't separate peace from freedom
because no one can be at peace
unless he has his freedom."
~~~Malcolm X